WDROPE -
DISCIPLINE
While working at Rudolph Schelling Webermann Design Studio in Hannover, Germany I worked together with the Design Team on a functional and aesthetic design solution for a cloth rack. My role was to design and visualize the ideation, by creating sketches, 3-D models and prototypes.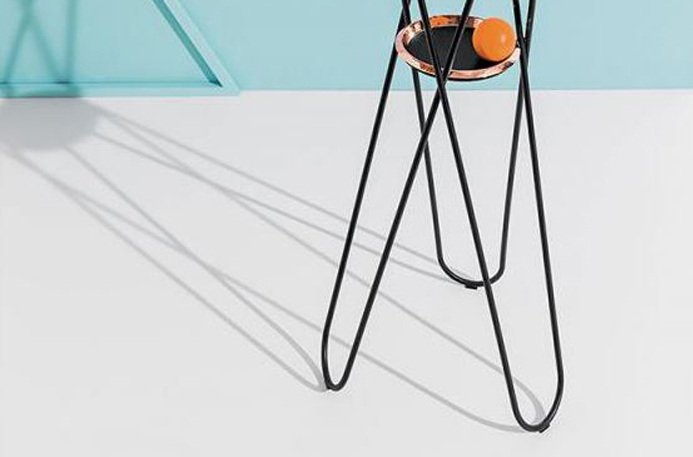 ︎
Three metal elements draw the distinctive "V" shape and compose a coat hanger of iconic design, ideal for home, hospitality and office spaces. The useful tray and the joint details in the different finishes add functionality and originality to this unique accessory. Structure and accessories in bent metal, available in the finishes brass, copper or embossed black.
With an attitude for impossible objects and for method, RSWdesign brings a little magic in everyday life. Nearing behaviors to functions in an unexpected way.
V + V + V = WDrope
All rights at
RSWdesign
and
Discipline