VIA57™
Fritz Hansen.
While working at KiBiSi / Kilo Design Studio in Copenhagen, Denmark I worked together with the Design Team on the VIA57™ for the Republic of Fritz Hansen. I was heavily involved in all steps from ideation to design. My role was to design and visualize the ideation of the chair, by creating sketches and 3-D models.
By Kilo Design & Bjarke Ingels Group
In New York City
1 –– 3
2 –– 3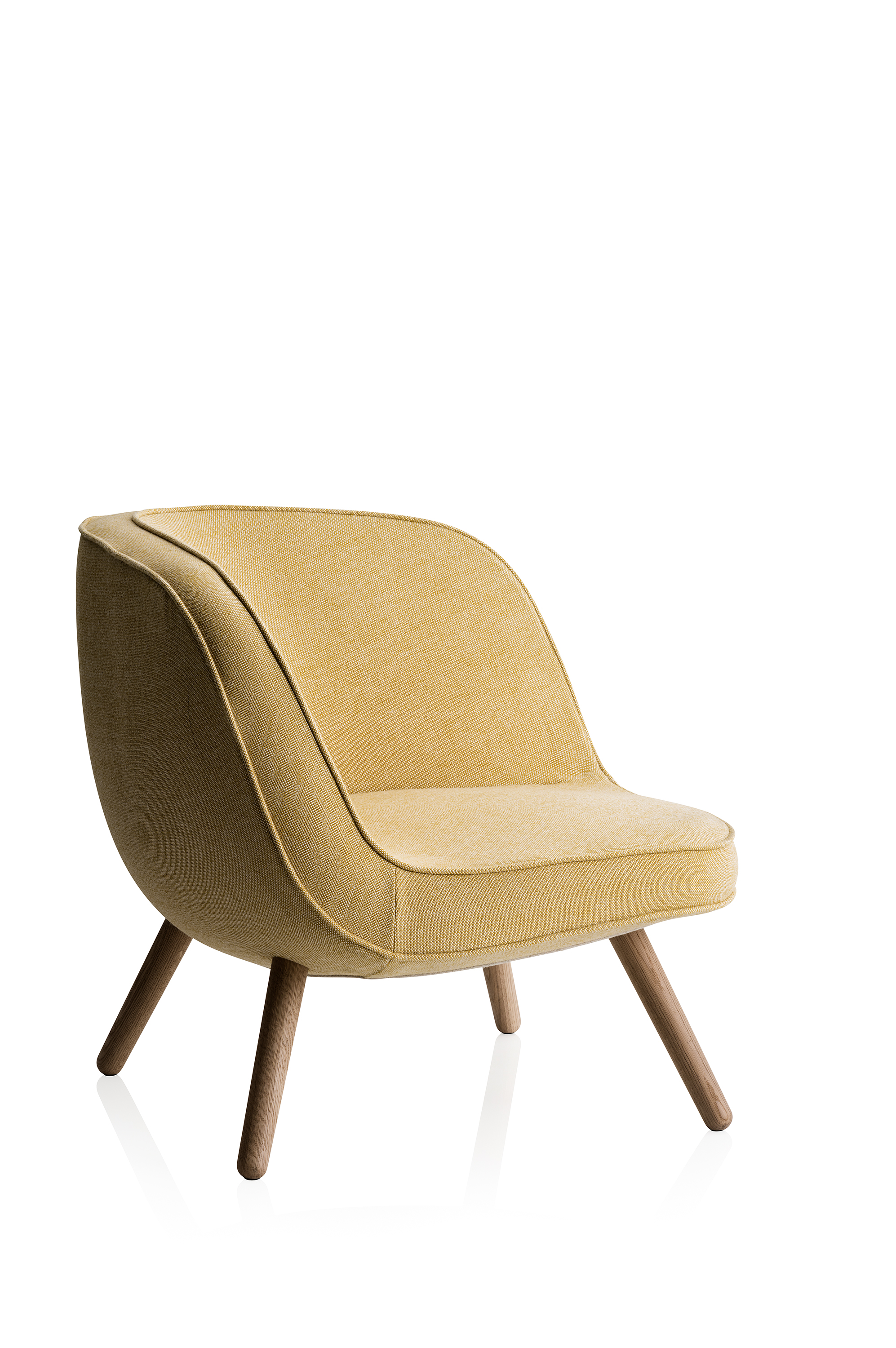 3 –– 3
In the VIA57 WEST building

in Manhatten, NYC
The ultimate partnership in Danish design: Republic of Fritz Hansen, the Danish architect Bjarke Ingels - BIG and the Danish design group KiBiSi, now launches the VIA57™chair. The partnership is the culmination of great Danish design visions coming together with the VIA57™ chair's dynamic, tetrahedral shape translated through the lens of the heritage furniture brand.

Debuting in New York on 13 May 2016, the collaboration celebrates the completion of Bjarke Ingels Group's first New York City project — the VIA57 WEST building — giving design lovers around the world the opportunity to have a piece of the Manhattan skyline in their own homes.
The VIA57™ easy chair by Bjarke Ingels in collaboration with the design group KiBiSi, was designed for the VIA 57 WEST building in New York City. Immerse in its comfortability, soft upholstery and its endless ways of styling - be it in a grand hall or an apartment living room.
The chair is composed of a steel frame embedded in molded soft polyeurothane foam. Two different densities create the soft yet firm comfort. The base consists of 4 legs made of solid oak.
Base material: Oak
Width: 98 cm
Depth: 91 cm
All rights at
KiBiSi
and
Fritz Hansen
.
Next ︎